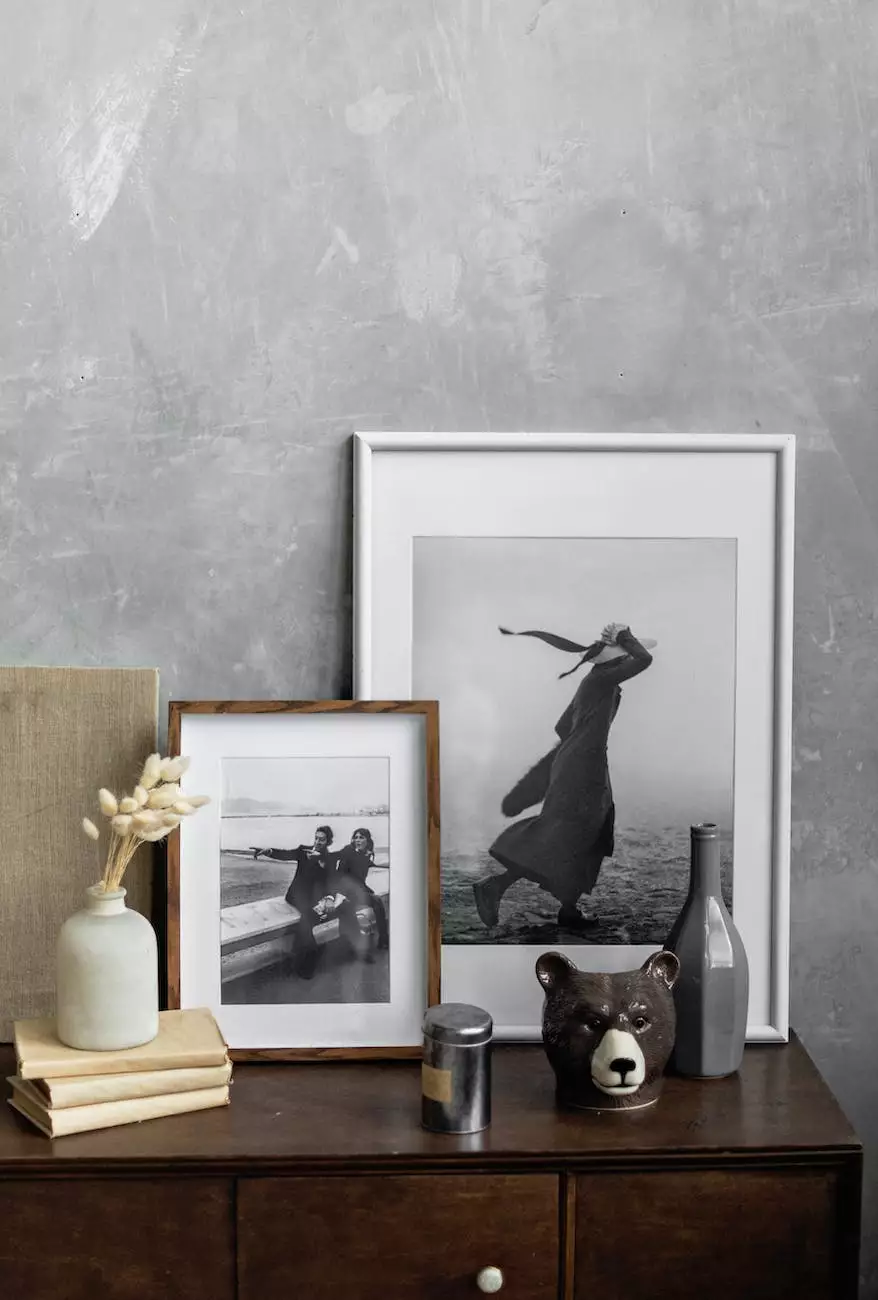 Elevate Your Bathroom with Vast Furniture Factory
Transform your ordinary bathroom into a luxurious haven with Vast Furniture Factory's exquisite range of bathroom furniture and accessories. With our commitment to quality and craftsmanship, you can trust us to provide you with the finest products that enhance the functionality and aesthetic appeal of your bathroom while providing exceptional durability.
Unmatched Quality and Durability
At Vast Furniture Factory, we take pride in our unrivaled quality and durability. Our bathroom furniture is meticulously crafted using premium materials, ensuring longevity and resistance to daily wear and tear. Whether you're looking for elegant vanity cabinets, stylish mirrors, or sturdy storage solutions, we have you covered.
Stylish and Functional Designs
Your bathroom should be a reflection of your personal style. With Vast Furniture Factory's extensive collection, you'll find a wide range of designs that cater to various aesthetics. From sleek modern aesthetics to timeless classic designs, we have the perfect pieces to suit your vision. Our team of talented designers keeps up with the latest trends to bring you innovative bathroom furniture that perfectly balances style and functionality.
Maximize Storage and Organization
In a well-designed bathroom, storage solutions are essential. With Vast Furniture Factory, you can optimize your bathroom space with our intelligently designed cabinets, shelving units, and vanity sets. Our range of storage options allows you to keep your bathroom essentials organized and easily accessible, minimizing clutter and creating a serene atmosphere.
Enhance Your Daily Routine
A well-designed bathroom should make your daily routine more enjoyable and efficient. Vast Furniture Factory offers a variety of features and accessories that enhance the functionality of your bathroom. From smart storage solutions to integrated lighting and high-quality faucets, we ensure that every aspect of your bathroom works harmoniously to provide you with the ultimate convenience.
Unleash Your Creativity
Vast Furniture Factory understands that each customer has unique preferences and requirements. That's why we offer customizable options for our bathroom furniture. Whether you need a specific size or color to match your existing bathroom decor, we can tailor our products to suit your individual needs. Let your creativity flow, and we'll bring your vision to life.
Customer Satisfaction Guaranteed
At Vast Furniture Factory, we prioritize customer satisfaction above everything else. Our dedicated team is committed to providing you with exceptional service throughout your entire experience. From the moment you browse our extensive collection to the installation process, we ensure that your journey with us is seamless and enjoyable.
Explore Our Range Online
Discover the difference that Vast Furniture Factory can make in your bathroom. Browse our website to explore our extensive range of bathroom furniture and accessories. With our wide selection, competitive prices, and unmatched quality, we are confident that you'll find the perfect pieces to elevate your bathroom to new heights.
Visit Our Showroom
If you prefer a hands-on experience, we invite you to visit our showroom. Our knowledgeable staff will be delighted to assist you in finding the ideal bathroom furniture to bring your vision to life. We are conveniently located at Vast Furniture Factory, 123 Main Street, Anytown, USA.
Experience Luxury in Your Bathroom with Vast Furniture Factory
Revitalize your bathroom space with Vast Furniture Factory's exquisite range of high-quality bathroom furniture and accessories. Elevate your everyday routine with our stylish and functional designs, maximize storage and organization, and enjoy our personalized customer service. Trust Vast Furniture Factory to provide you with the finest bathroom furniture that will transform your bathroom into a sanctuary of luxury and relaxation.