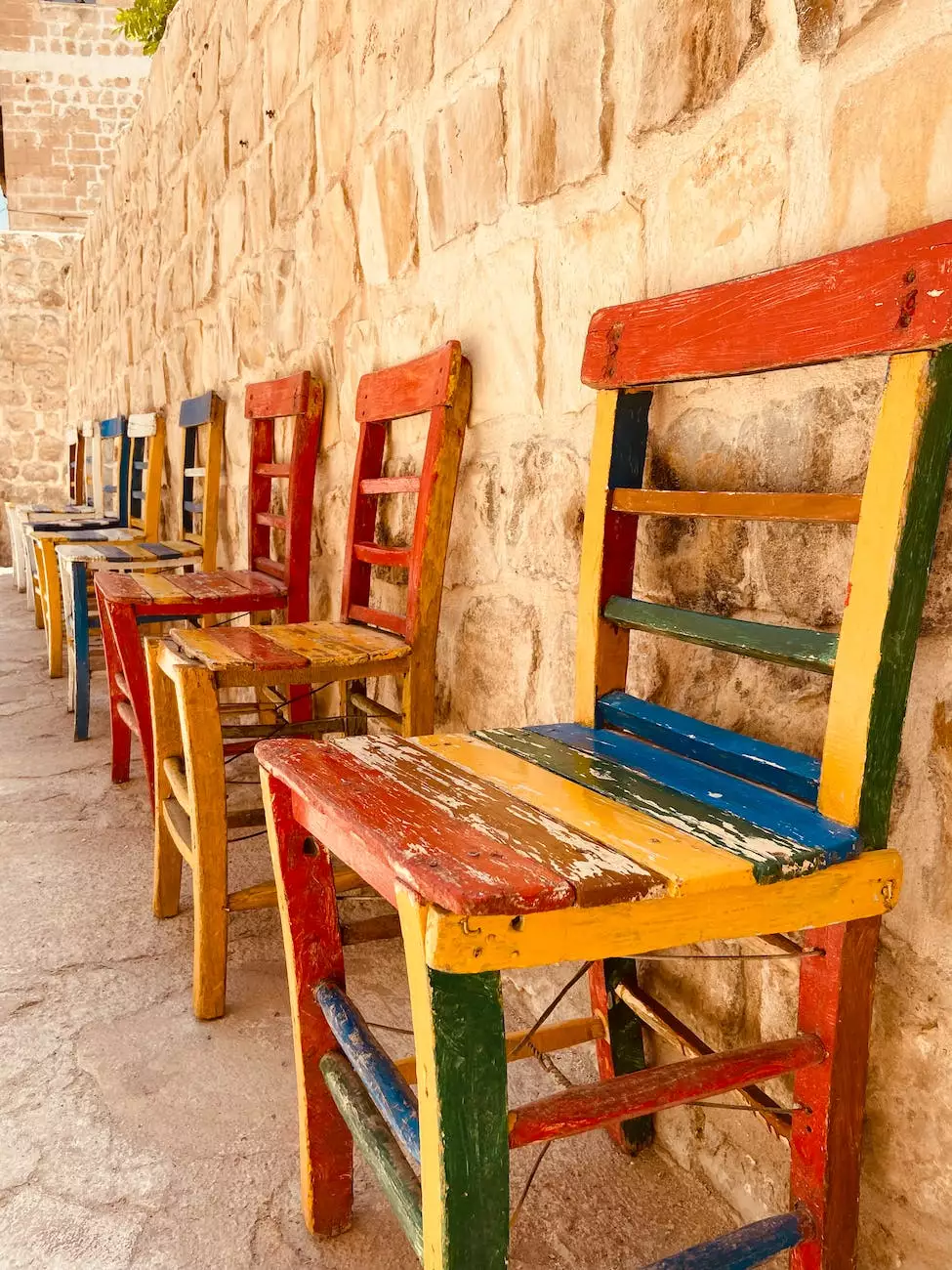 Transform Your Living Space with Custom Wall Units
At Vast Furniture Factory, we take pride in offering a wide selection of meticulously crafted wall units that can completely transform the look and feel of your living space. Our home and garden - furniture category boasts a vast collection of wall units designed to meet all your organizational and aesthetic needs.
Unparalleled Quality and Craftsmanship
When it comes to selecting the perfect wall unit for your home, quality and craftsmanship are paramount. At Vast Furniture Factory, we prioritize exceptional attention to detail and use only the finest materials to ensure that our wall units not only stand the test of time but also add a touch of elegance to your living space.
Every wall unit is meticulously designed and handcrafted by our team of skilled artisans who are passionate about creating pieces that are not only utilitarian but also visually appealing. Our dedication to craftsmanship is evident in the intricate detailing and exquisite finishes of our wall units.
Endless Customization Options
We understand that each home is unique, and that's why we offer an extensive range of customization options for our wall units. Whether you prefer a modern, minimalist design or a more traditional and ornate style, we have the flexibility to create a wall unit that perfectly complements your existing décor.
Choose from a wide selection of materials, finishes, and hardware to personalize your wall unit to your exact specifications. Our team of experienced designers is always on hand to assist you in selecting the right combination of elements to create a truly customized wall unit that reflects your personal style.
Maximize Your Storage Space
Clutter can quickly accumulate in any living space, making it essential to have adequate storage solutions. Our wall units are designed with functionality in mind, offering ample storage space to help you organize your belongings and maintain a clutter-free environment.
From open shelves to concealed compartments, our wall units provide a variety of storage options to suit your needs. The versatility of our designs ensures that you can find the perfect wall unit for any room in your home, whether it be the living room, bedroom, study, or even the kitchen.
Enhance Your Home's Aesthetics
A well-designed wall unit can effortlessly elevate the aesthetics of your home. It serves as both a functional storage solution and a visually appealing focal point. Our expert designers consider every aspect of your living space to create wall units that seamlessly integrate with your interior design.
From sleek, minimalistic designs that lend a contemporary feel to ornate, vintage-inspired creations that exude timeless elegance, our collection of wall units offers a diverse range of styles to suit any taste. Enhance the overall ambiance of your home with a wall unit that is as beautiful as it is functional.
Unleash Your Creativity
At Vast Furniture Factory, we believe in inspiring creativity and enabling our customers to express their unique personalities through their home furnishings. Our wall units serve as a perfect canvas on which you can showcase your personal style and curated collections.
Display your favorite books, artwork, or cherished mementos with pride, knowing that your wall unit is not only providing storage but also acting as a statement piece that reflects your individuality. Let your imagination run wild and create a space that truly feels like home.
Discover the Perfect Wall Unit for Your Home Today
When it comes to finding the ideal wall unit, look no further than Vast Furniture Factory. Our commitment to quality, attention to detail, and endless customization options set us apart in the home and garden - furniture industry.
Visit our website today to explore our extensive collection of wall units that combine functionality, style, and unmatched quality. Transform your living space into a haven of organization and beauty with a custom wall unit from Vast Furniture Factory.