Kitchen Furniture Collection by Vast Furniture Factory
Jan 5, 2019
Kitchen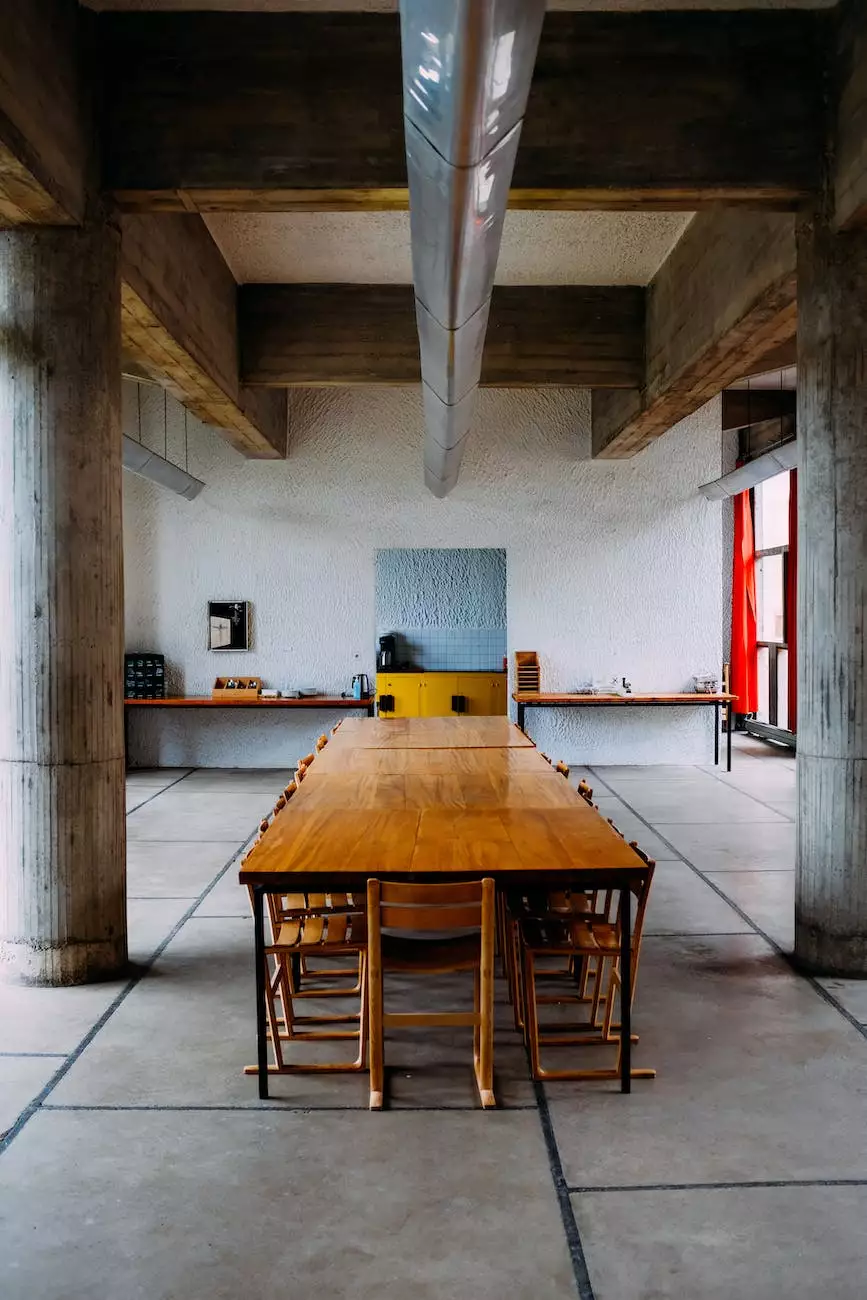 Enhance Your Kitchen with Our Exquisite Furniture
At Vast Furniture Factory, we understand the importance of a well-designed and functional kitchen. As experts in the field of home and garden furniture, we offer an extensive collection of premium kitchen furniture, cabinets, countertops, and accessories that will elevate the aesthetic appeal and efficiency of your kitchen space.
Durable and High-Quality Kitchen Cabinets
Our kitchen cabinets are meticulously crafted using the finest materials to ensure long-lasting durability and exceptional quality. Whether you prefer a modern or traditional design, our diverse range of kitchen cabinets will suit your style and preferences. From sleek and minimalistic designs to ornate and detailed cabinets, we have something for every taste.
Each cabinet is designed with practicality in mind, offering ample storage space and convenient features such as adjustable shelves, soft-close hinges, and smooth gliding drawers. Our cabinets are built to withstand daily wear and tear, ensuring that they remain in excellent condition for years to come.
Stylish and Functional Kitchen Countertops
Your kitchen countertop is not just a surface for food preparation; it also serves as a centerpiece that enhances the overall look and feel of your kitchen. At Vast Furniture Factory, we offer a wide selection of kitchen countertops in various materials, colors, and finishes.
From sleek and modern quartz countertops to classic and timeless granite, we have options to suit every kitchen style. Our countertops are not only visually stunning but also highly functional, resistant to scratches, stains, and heat. With our countertops, you can effortlessly create an inviting and stylish kitchen space.
Accessorize Your Kitchen with Elegance
In addition to our cabinets and countertops, we also provide a range of kitchen accessories that add both style and functionality to your space. From handles and knobs to lighting fixtures and storage solutions, we have everything you need to complete your dream kitchen.
Our kitchen accessories are carefully curated to complement our furniture collection and enhance the overall aesthetic appeal of your kitchen. With our attention to detail and commitment to quality, we ensure that each accessory is not only visually appealing but also built to last.
Create Your Dream Kitchen with Vast Furniture Factory
At Vast Furniture Factory, we believe that a well-designed kitchen can transform the heart of your home. With our extensive range of high-quality kitchen furniture, cabinets, countertops, and accessories, you can create a kitchen space that is not only beautiful but also highly functional.
Experience the difference of Vast Furniture Factory's craftsmanship and attention to detail. Browse through our exquisite collection and let our team of experts assist you in designing the kitchen of your dreams. Contact us today to get started!