Welcome to Vast Furniture Factory - Kids Furniture
Dec 11, 2017
Kids Furniture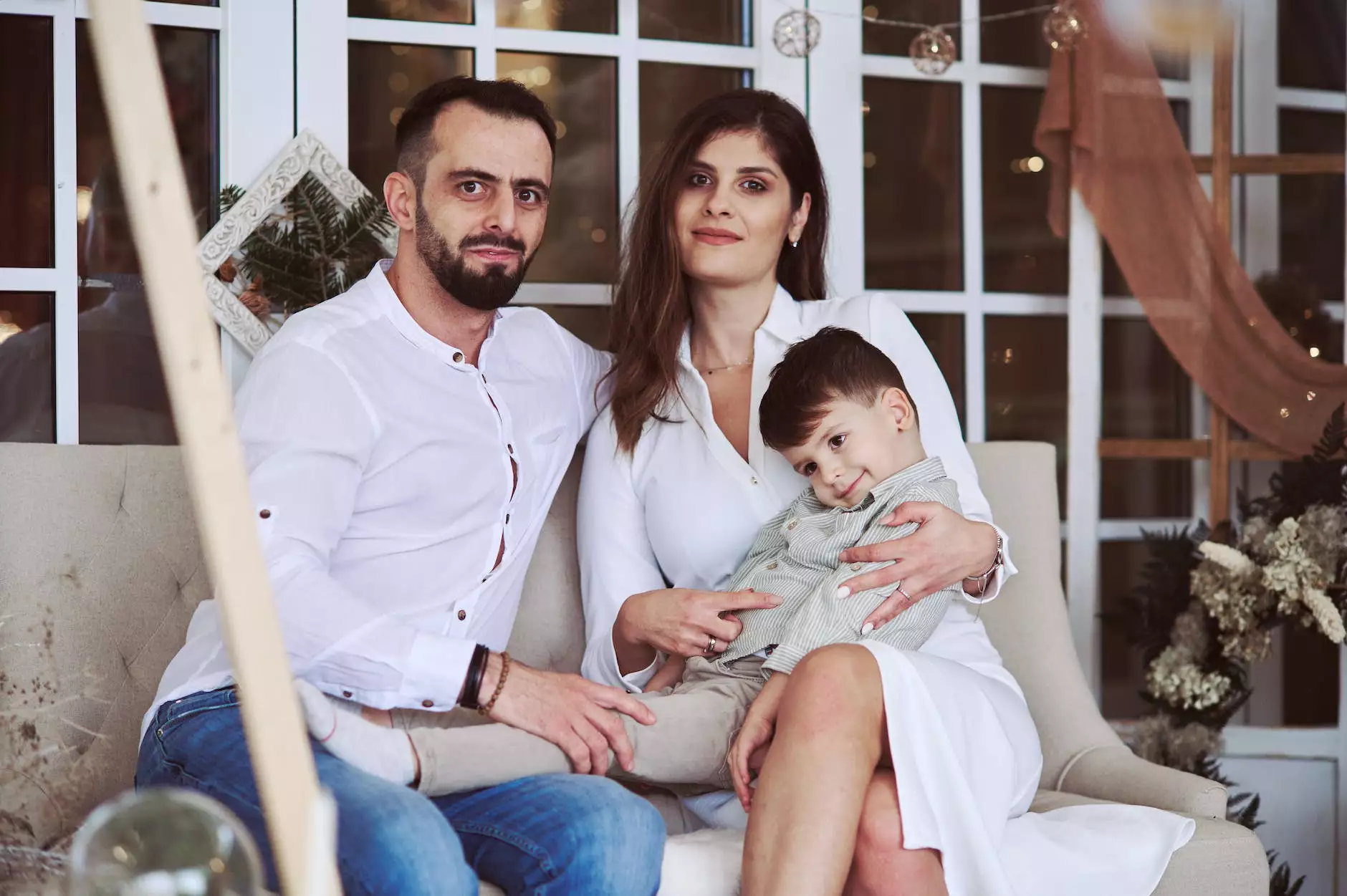 High-Quality Kids Furniture for Your Little Ones
At Vast Furniture Factory, we understand the importance of creating a comfortable and inspiring space for your children to grow and play. That's why we offer an extensive range of high-quality kids furniture that combines functionality, safety, and style.
The Perfect Bed for a Good Night's Sleep
A good night's sleep is crucial for your child's well-being and development. Our collection of kids' beds is designed with their comfort in mind. From cozy bunk beds that maximize space to adorable themed beds that spark imagination, we have options to suit every preference and room size.
Create a Functional Study Area
Encourage your child's learning and creativity with a dedicated study area. Our range of kids' desks and chairs provide a comfortable and ergonomic workspace where they can concentrate and excel. Whether they need a small writing desk or a spacious workstation with storage, we have solutions that cater to different needs.
Stay Organized with Stylish Storage Solutions
Toys, books, and clothes seem to multiply overnight, but our kids' storage furniture can help keep everything in order. Choose from a variety of toy chests, bookcases, and wardrobes that are not only functional but also beautifully designed to complement your child's room decor.
Safe and Durable Kids Furniture
When it comes to children's furniture, safety is paramount. We prioritize quality and craftsmanship in every piece we make. All our products are rigorously tested to meet the highest safety standards, giving you peace of mind and ensuring your child's well-being.
Transform Your Child's Room with Vast Furniture Factory
At Vast Furniture Factory, we are passionate about helping you create a welcoming and stylish space for your little ones. Our wide selection of kids' furniture, combined with our commitment to quality and customer satisfaction, sets us apart as a top choice for parents looking for the best for their children.
Why Choose Vast Furniture Factory for Kids Furniture?
- Extensive range of high-quality kids furniture to suit different tastes and needs - Safe and durable products that prioritize your child's well-being - Functional designs that optimize space and organization - Stylish options that enhance the overall aesthetics of your child's room - Exceptional customer service and support throughout your shopping journey
Shop Kids Furniture at Vast Furniture Factory Today
Explore our collection of kids furniture and transform your child's room into a place they will love spending time in. Vast Furniture Factory offers the perfect balance of quality, style, and functionality to create a nurturing environment for your little ones. Browse through our online catalog now and make your purchase with confidence!