Entertainment Centers for the Ultimate Home Entertainment Experience
Aug 30, 2023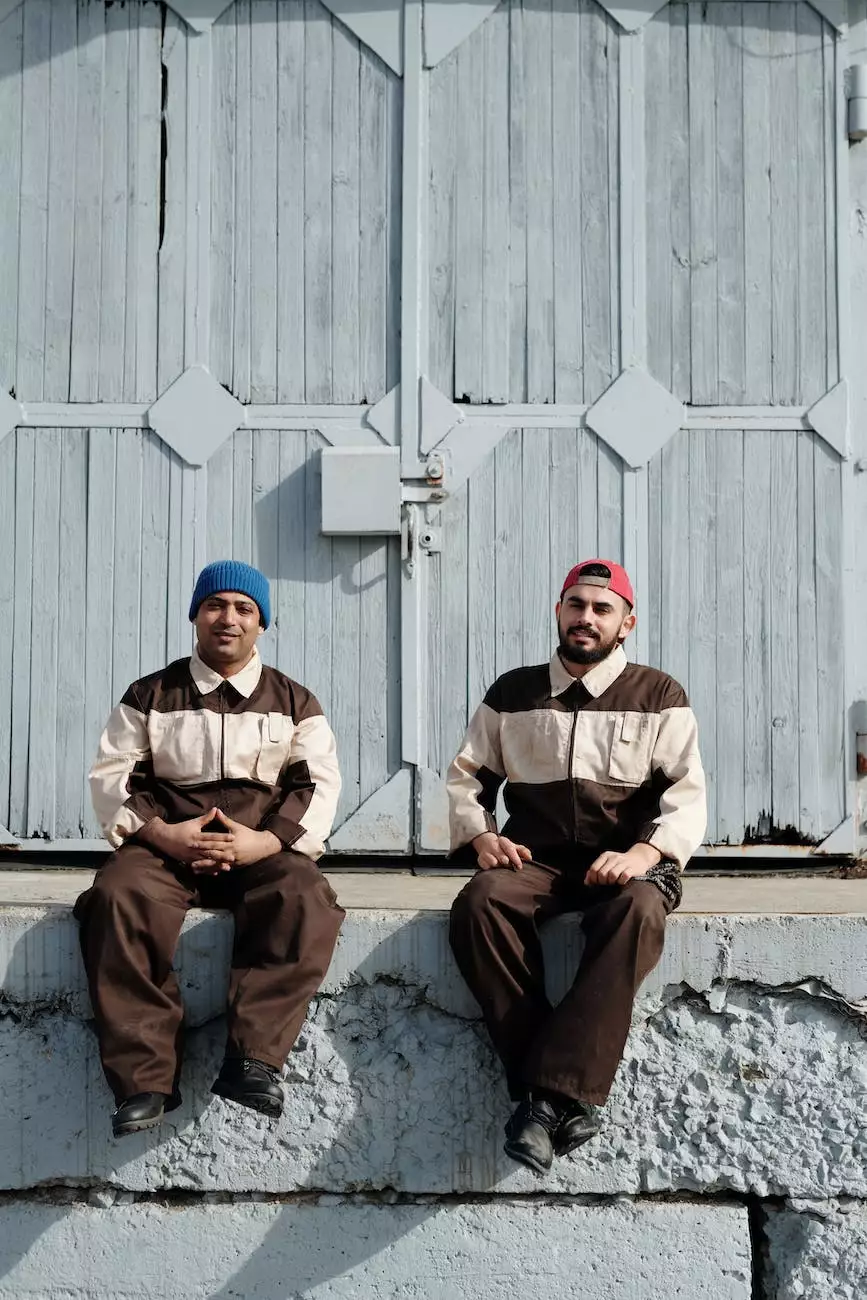 The Perfect Entertainment Center for Your Home
When it comes to creating a comfortable and immersive entertainment experience in your home, nothing compares to a well-designed entertainment center. At Vast Furniture Factory, we specialize in crafting high-quality entertainment centers that seamlessly blend functionality, style, and innovation.
Unrivaled Selection of Entertainment Center Designs
With our vast collection of entertainment centers, you are sure to find the perfect fit for your home. Our expert designers have meticulously crafted each piece, considering both aesthetics and functionality. Whether you prefer a sleek modern design or a more traditional look, we have options to suit every taste.
Modern Entertainment Centers
For those who appreciate contemporary design, our modern entertainment centers are ideal. With clean lines, minimalist aesthetics, and innovative features, these entertainment centers will effortlessly complement any modern home decor. Enhance your living room or media room with the latest in multimedia storage and display solutions.
Classic Entertainment Centers
If you crave a timeless and elegant look, our classic entertainment centers are crafted to perfection. These pieces feature exquisite detailing, intricate woodwork, and a touch of old-world charm. Experience the epitome of luxury while organizing your entertainment devices and showcasing your prized possessions.
Customizable Options
At Vast Furniture Factory, we understand that every home is unique, and we offer customizable options to fit your specific needs. From choosing the perfect finish to selecting the ideal size and configuration, our skilled craftsmen will bring your vision to life. Create an entertainment center that perfectly blends with your existing furniture and reflects your personal style.
Enhance Your Entertainment Experience
An entertainment center is not just a piece of furniture; it's an opportunity to elevate your entertainment experience. Our innovative designs incorporate features that prioritize functionality and convenience. From built-in cable management systems to adjustable shelving and integrated sound systems, our entertainment centers are designed to enhance your enjoyment of movies, music, and more.
Exceptional Quality and Durability
When investing in an entertainment center, you want a piece that will withstand the test of time. At Vast Furniture Factory, we take pride in the exceptional quality and durability of our products. Each entertainment center is meticulously crafted from the finest materials to ensure longevity and resilience. Our commitment to superior craftsmanship guarantees your entertainment center will be a focal point in your home for years to come.
Expert Guidance and Customer Satisfaction
Choosing the right entertainment center can be overwhelming, but our friendly and knowledgeable staff is here to assist you every step of the way. We believe in providing exceptional customer service and strive to exceed your expectations. Whether you have specific design requirements or need assistance in selecting the perfect entertainment center, our team is dedicated to ensuring your complete satisfaction.
Discover the Perfect Entertainment Center at Vast Furniture Factory
Transform your living space with a stunning entertainment center from Vast Furniture Factory. Visit our showroom or explore our website to browse our extensive collection. Experience the perfect blend of style, functionality, and innovation with our wide range of entertainment center designs. Elevate your home entertainment experience and make a statement with a Vast Furniture Factory entertainment center today!