Tables for Your Home and Garden
Oct 10, 2018
Tables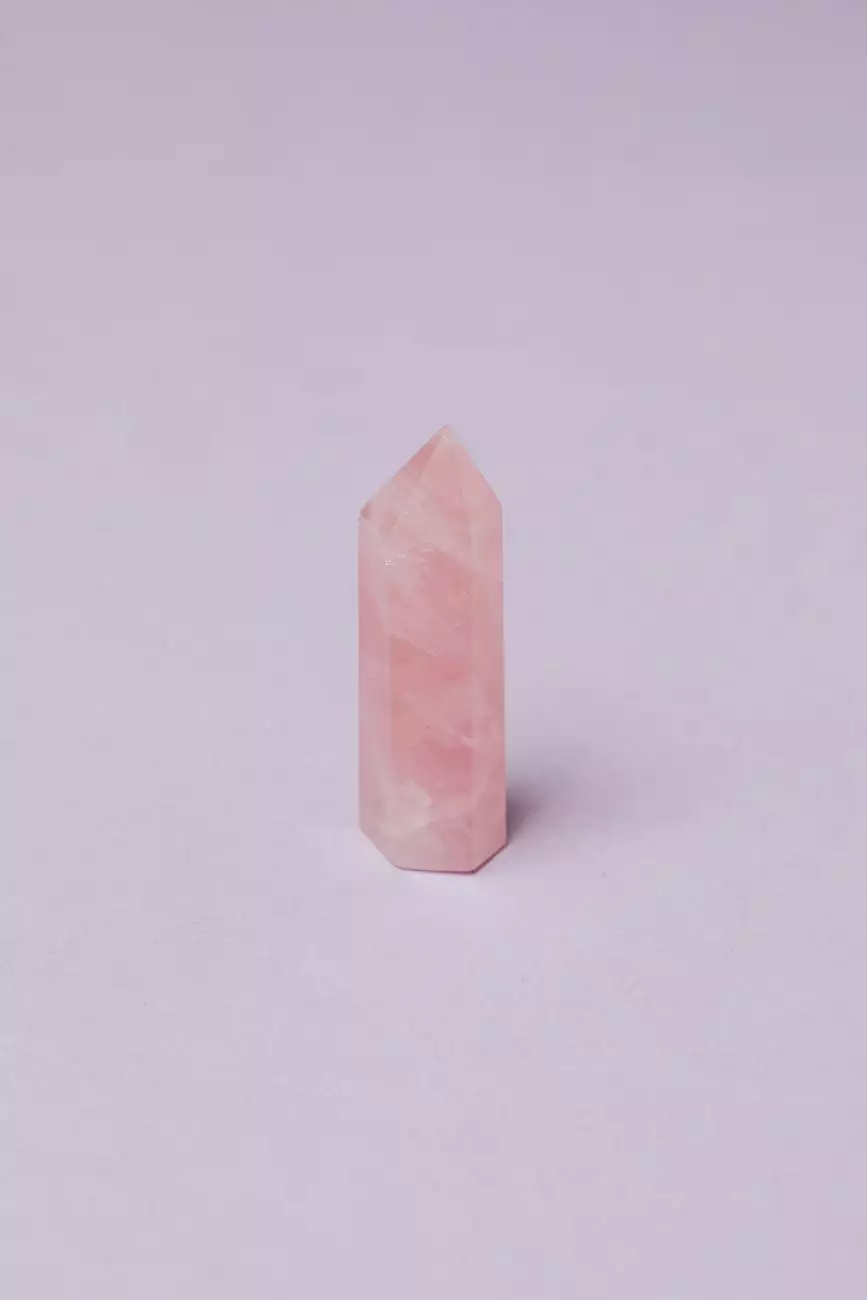 Enhance Your Space with Vast Furniture Factory's Tables
Welcome to the world of Vast Furniture Factory, the leading provider of home and garden furniture. In our extensive collection, you'll discover a diverse range of tables designed to elevate the beauty and functionality of your space. Whether you're seeking a stylish dining table, a functional coffee table, or an elegant side table, we have the perfect option for you.
The Perfect Fit for Any Style and Space
At Vast Furniture Factory, we understand that every home and garden is unique. That's why we offer an impressive selection of tables crafted to suit various styles and spatial needs. Our expert designers have carefully curated a collection that incorporates contemporary, modern, and traditional designs, ensuring there's something for everyone.
1. Dining Tables
Elevate your dining experience with our exquisite dining tables. Crafted with precision and using the finest materials, our dining tables are not only functional but also make a stunning statement piece in any room. Choose from various sizes, shapes, and finishes, including oak, walnut, and glass, to create the perfect gathering space for your family and friends.
2. Coffee Tables
Add a touch of sophistication to your living room with our chic coffee tables. Whether you prefer a minimalist design or a more intricate pattern, you'll find the ideal coffee table to complement your existing decor. Our tables offer ample surface area for displaying decorative items and provide convenient storage options to keep your space clutter-free.
3. Side Tables
Complete your seating arrangements with our elegant side tables. Perfectly sized to fit next to sofas, armchairs, or beds, these versatile pieces add both style and functionality to your space. From sleek designs to ornate details, our side tables are designed to enhance your living areas with ease.
Uncompromising Quality and Durability
At Vast Furniture Factory, we take immense pride in delivering furniture that surpasses expectations in terms of quality and durability. Each table in our collection undergoes rigorous testing to ensure it can withstand everyday use. We source the finest materials, utilize expert craftsmanship, and implement meticulous quality control measures to offer you furniture that not only looks remarkable but also lasts for years to come.
Exceeding Expectations in Customer Service
When you choose Vast Furniture Factory, you're not only selecting exceptional furniture but also unmatched customer service. Our knowledgeable and friendly team is here to assist you throughout your shopping journey. Whether you need help choosing the perfect table, have questions regarding shipping and delivery, or require post-purchase support, we are dedicated to providing you with a seamless experience from start to finish.
Shop Tables at Vast Furniture Factory Today
Transform your home and garden with the finest tables the furniture industry has to offer. Browse our exquisite collection of dining tables, coffee tables, and side tables online or visit our showroom to experience their beauty firsthand. With Vast Furniture Factory, you can trust that you're investing in top-tier craftsmanship and timeless designs that will elevate your space for years to come.