Welcome to Vast Furniture Factory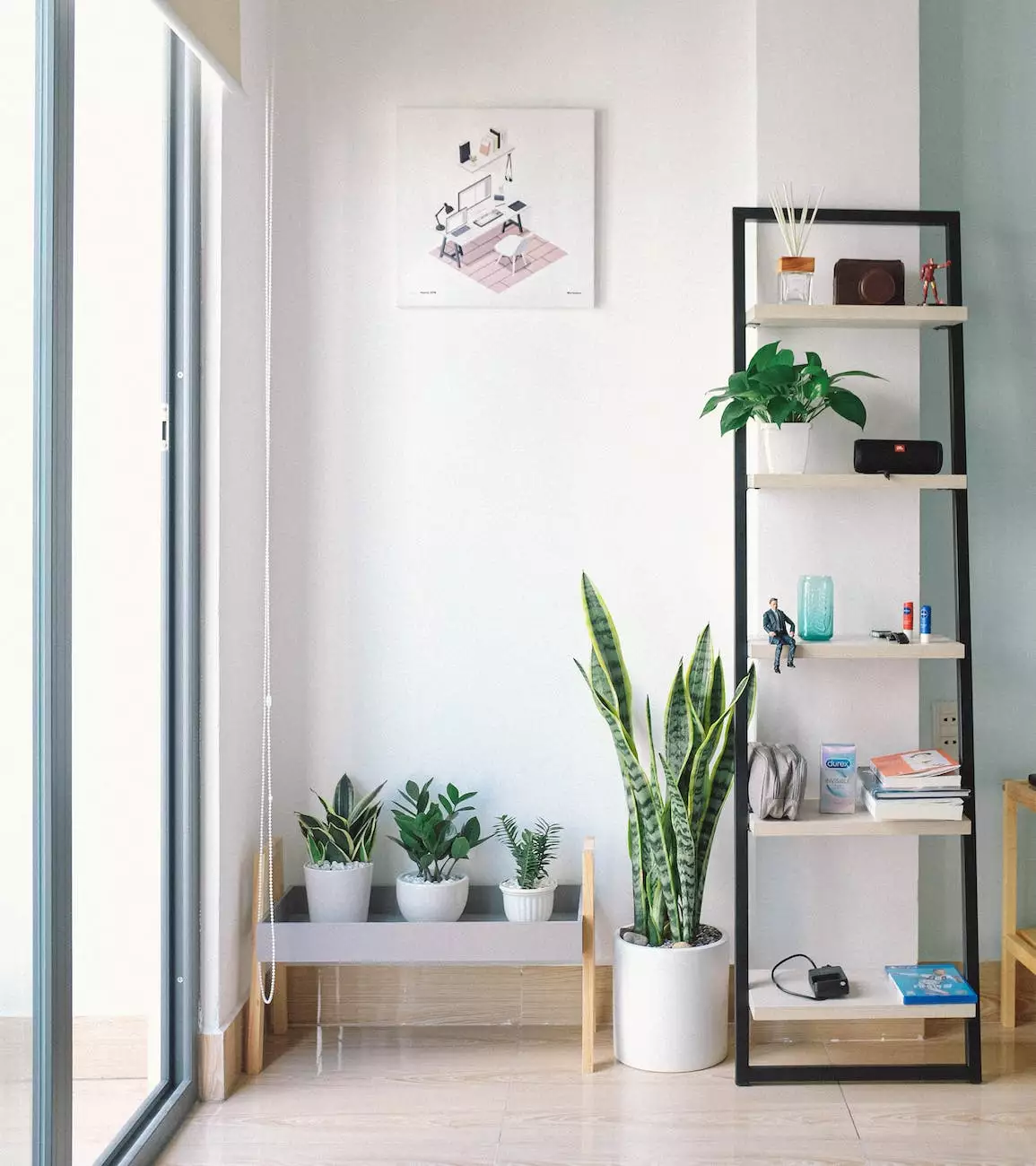 Elevate Your Living Spaces with High-Quality Furniture
At Vast Furniture Factory, we take pride in offering an extensive range of premium home and garden furniture. With our commitment to craftsmanship and attention to detail, our furniture pieces are designed to transform your living spaces into beautiful, comfortable, and functional environments.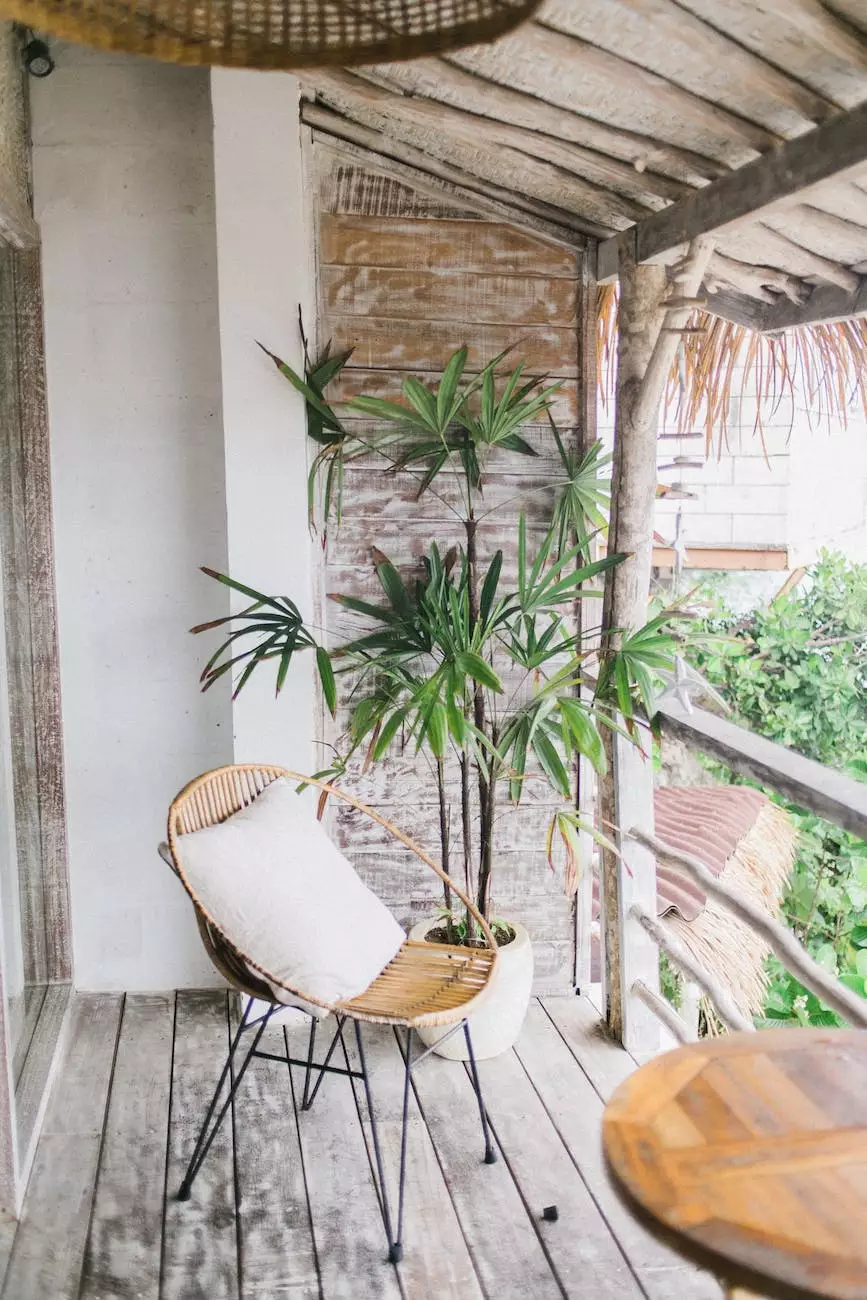 Discover a World of Endless Possibilities
When it comes to furnishing your home or garden, we understand that every individual has unique preferences and needs. That is why we offer an impressive selection of furniture options, providing you with the freedom to create a space that truly reflects your style and personality.
Stylish and Functional Home Furniture
Our home furniture collection encompasses a wide range of options, catering to various rooms in your house. From cozy sofas and elegant dining tables to versatile storage solutions and decorative accessories, our carefully curated selection ensures that you can find the perfect pieces to complement your home's interior design.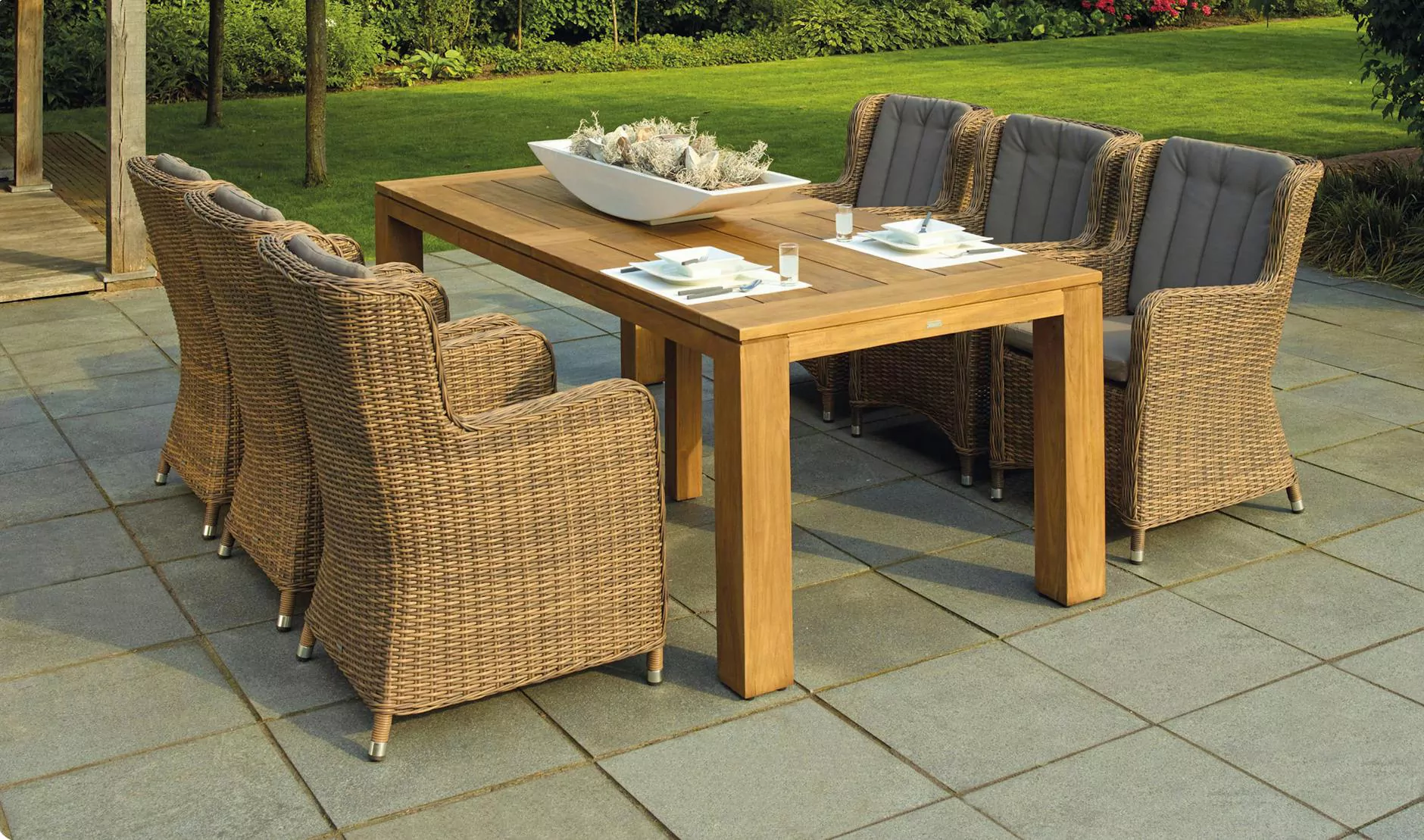 Elevate Your Outdoor Living with Premium Garden Furniture
Create an outdoor oasis with our premium garden furniture collection. Designed to withstand the elements while exuding style and comfort, our outdoor furniture options include durable patio sets, relaxing lounge chairs, and eye-catching garden decor. Enjoy memorable moments with family and friends in your own backyard retreat.
Craftsmanship That Matters
At Vast Furniture Factory, we believe that furniture is not just a functional necessity but also an expression of artistry. That is why we have dedicated ourselves to the art of furniture making, blending traditional craftsmanship techniques with modern innovations. Each piece that leaves our factory is meticulously crafted with the utmost care and attention to detail.
Uncompromising Quality
We understand the importance of investing in furniture that lasts. That is why we source only the finest materials to ensure the longevity and durability of our products. From premium hardwoods to high-quality upholstery fabrics, every component is selected with the goal of delivering furniture that stands the test of time.
Your Satisfaction is Our Priority
At Vast Furniture Factory, we are committed to exceeding your expectations. Our knowledgeable and friendly team is always ready to assist you in finding the perfect furniture pieces that suit your taste and requirements. We strive to provide a seamless shopping experience, from browsing our collection to delivery and after-sales support.
Transform Your Living Spaces Today
Explore our website and discover the limitless possibilities for enhancing your home and garden. At Vast Furniture Factory, we are passionate about helping you create memorable moments and bringing your vision to life. Choose quality, choose style, and choose Vast Furniture Factory for all your furniture needs.
Walk-in
Walk-in Closets - Vast Furniture Factory
Jul 6, 2019
Discover our wide range of walk-in closets and enhance your home's storage space. Vast Furniture Factory offers high-quality, customizable walk-in closets in various styles and finishes. Browse our collection now.
Continue reading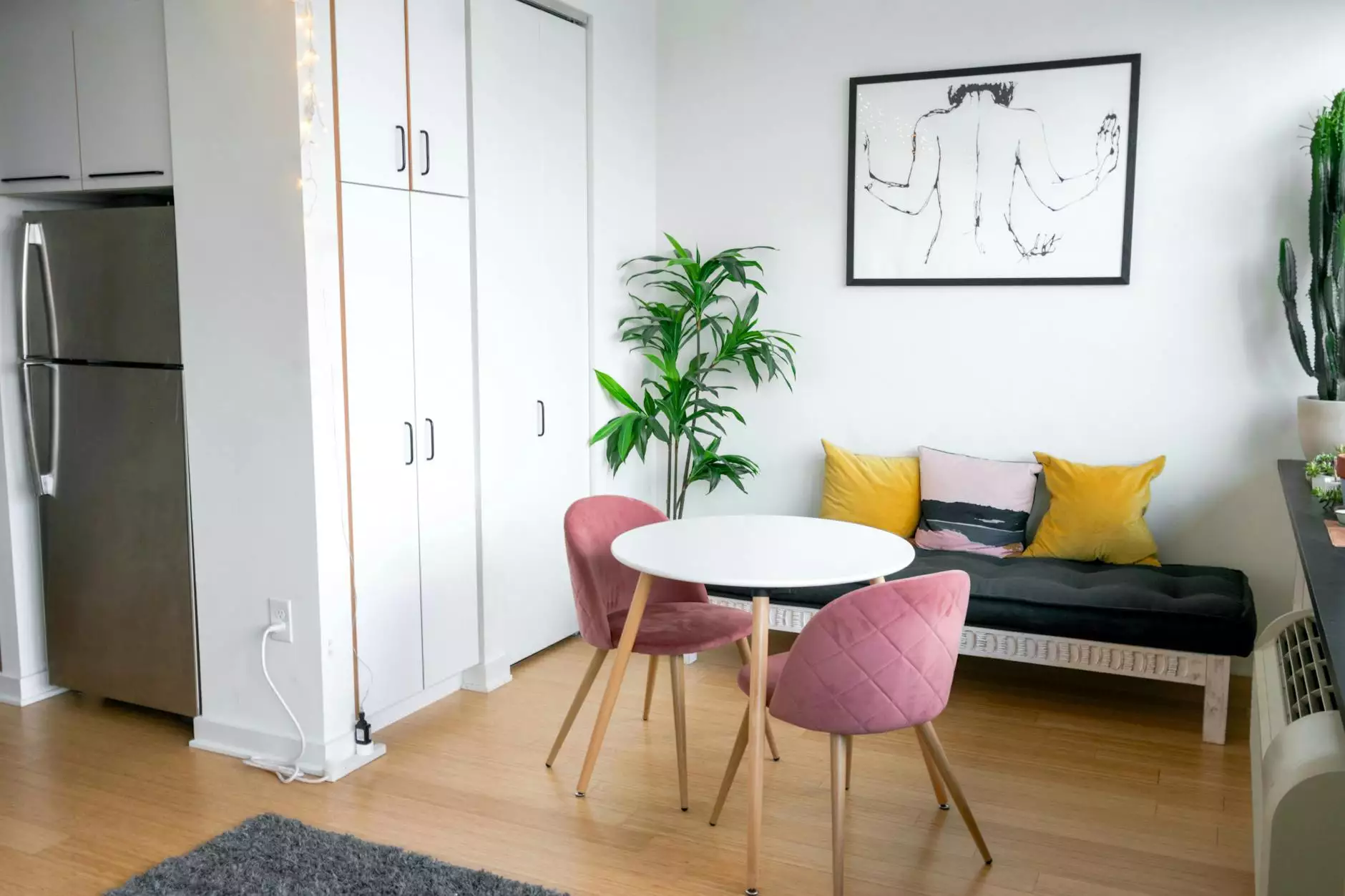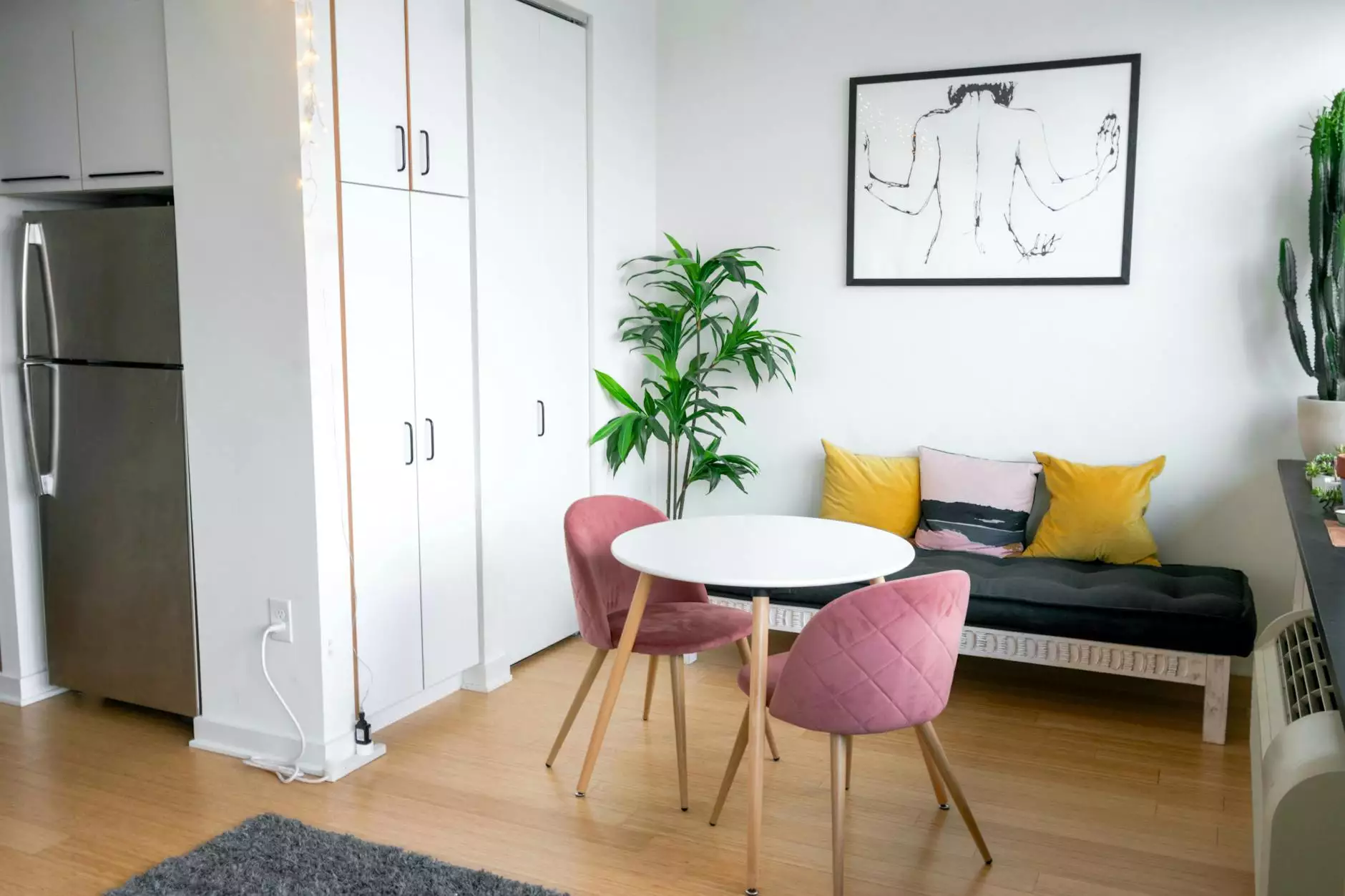 Closet Designer
Reach-in Closets: Optimizing Storage for Your Home
May 7, 2020
Explore our range of high-quality, customizable reach-in closets designed to optimize storage and enhance your home interior. Find the perfect solution at Vast Furniture Factory, your trusted destination for premium home and garden furniture.
Continue reading