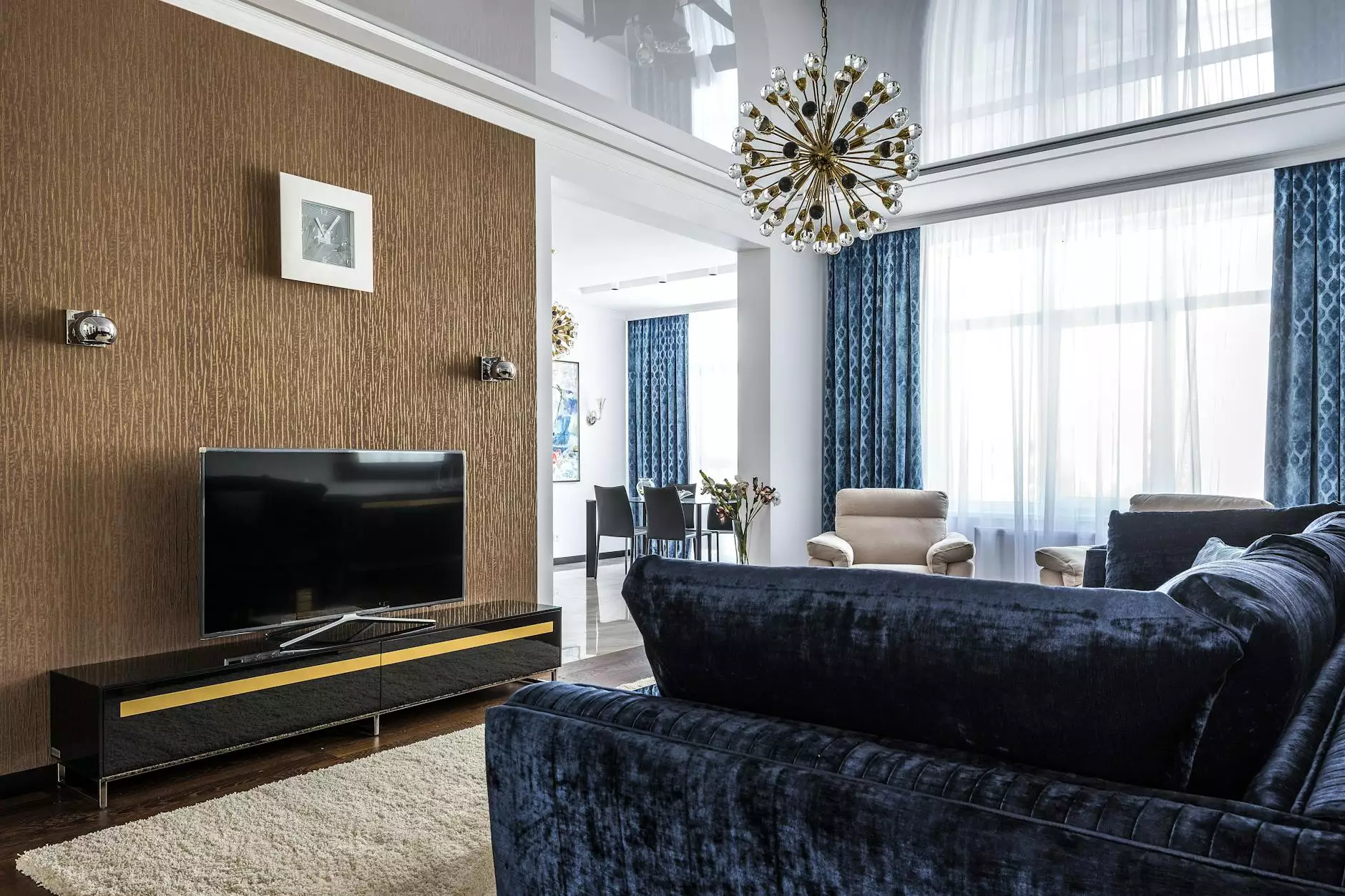 Aug 21, 2023
TV Stands
Discover a wide selection of TV stands for your home at Vast Furniture Factory. Browse through our collection of high-quality TV stands that combine functionality and style in the Home and Garden - Furniture category.
Read more →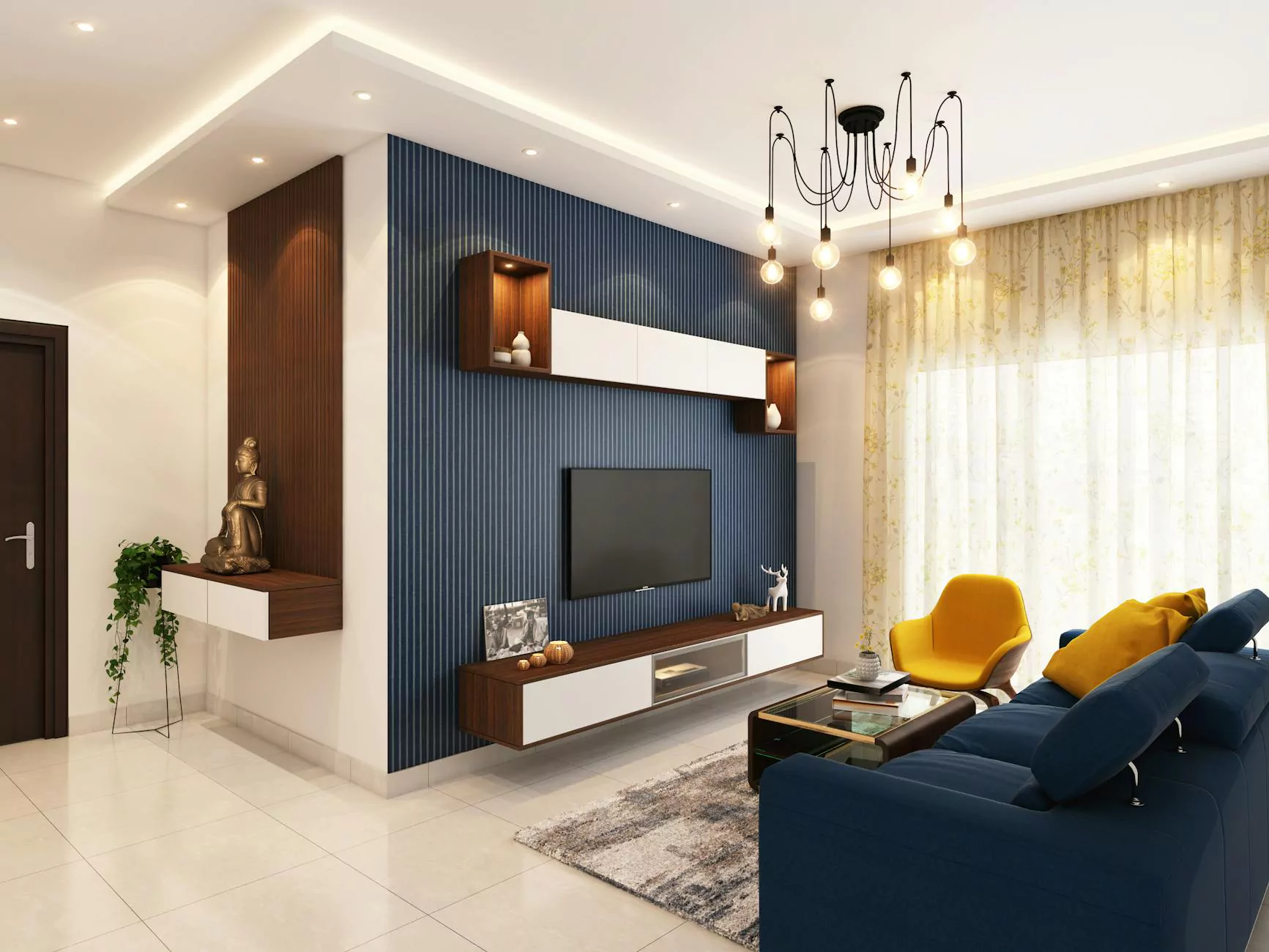 Jan 9, 2019
Transform Your Living Space with Custom Entertainment Centers
Discover the finest custom entertainment centers at Vast Furniture Factory. Transform your living space with our high-quality, handcrafted home and garden furniture.
Read more →