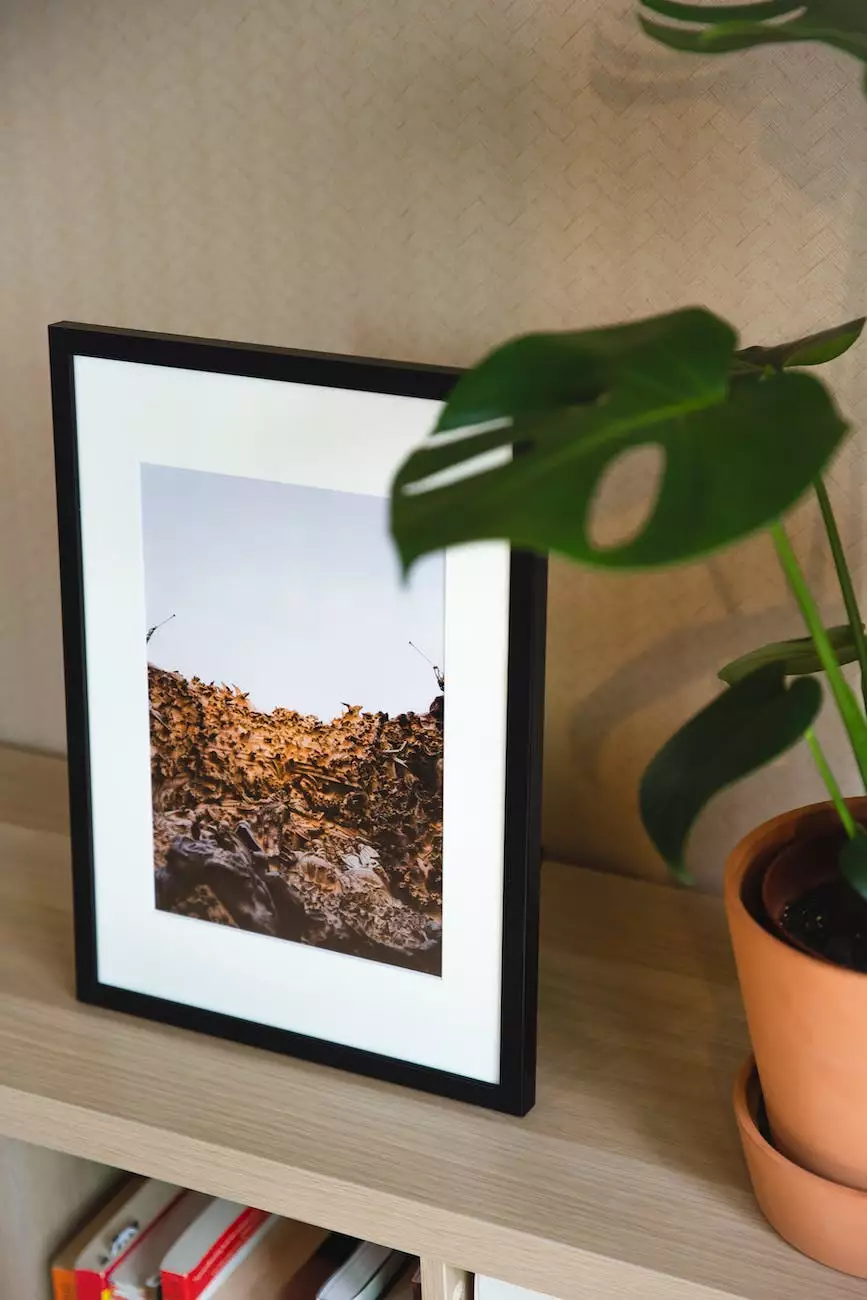 May 31, 2021
Contact Us - Vast Furniture Factory
Contact Vast Furniture Factory for all your home and garden furniture needs. We offer high-quality, customizable furniture for every room. Reach out to us regarding your specific requirements, queries, and orders.
Read more →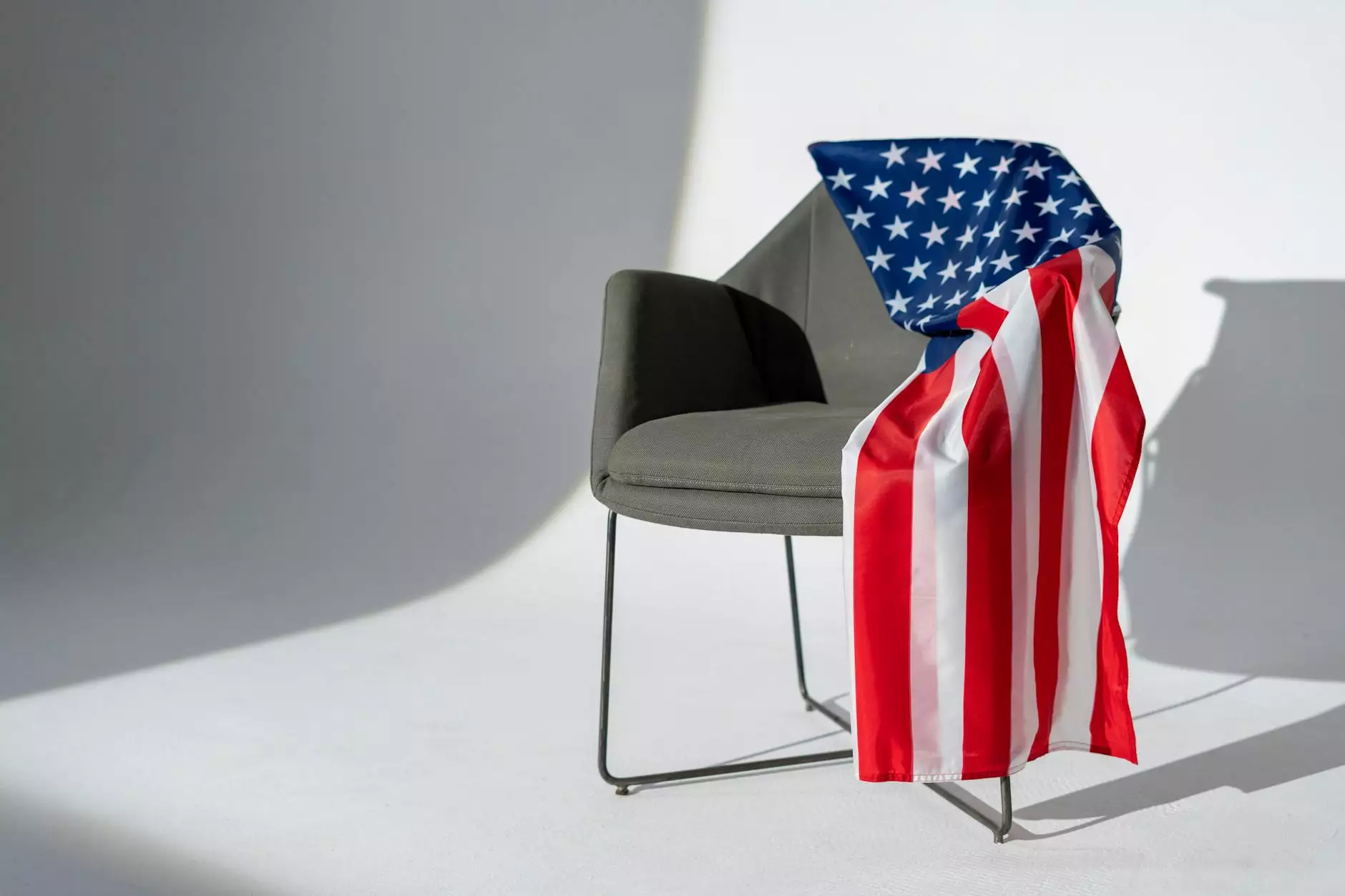 Feb 1, 2020
Welcome to Vast Furniture Factory - About Us
Learn more about Vast Furniture Factory, a leading home and garden furniture manufacturer. Find out about our expertise, commitment to quality, and wide range of products.
Read more →