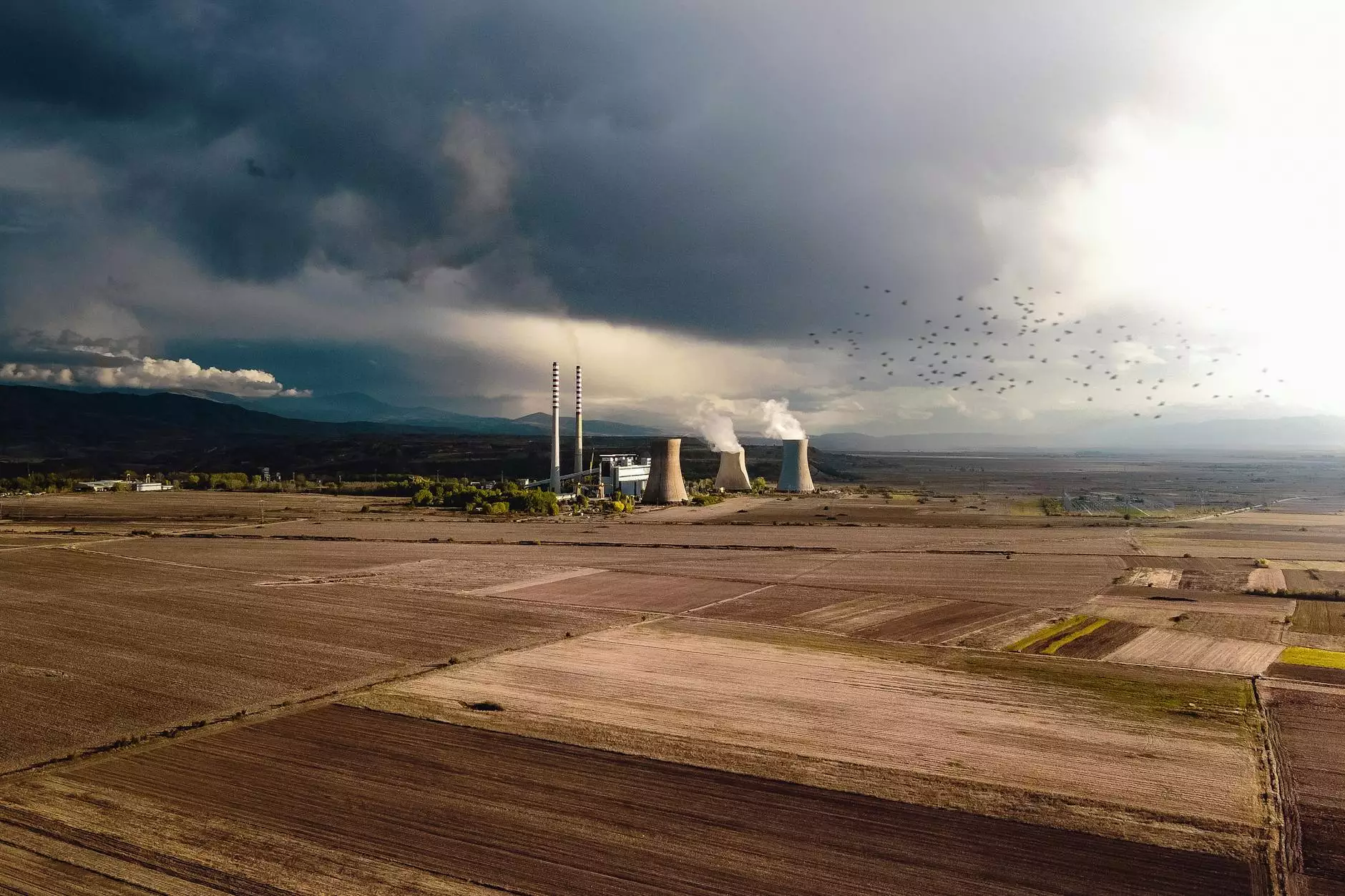 May 7, 2020
Reach-in Closets: Optimizing Storage for Your Home
Explore our range of high-quality, customizable reach-in closets designed to optimize storage and enhance your home interior. Find the perfect solution at Vast Furniture Factory, your trusted destination for premium home and garden furniture.
Read more →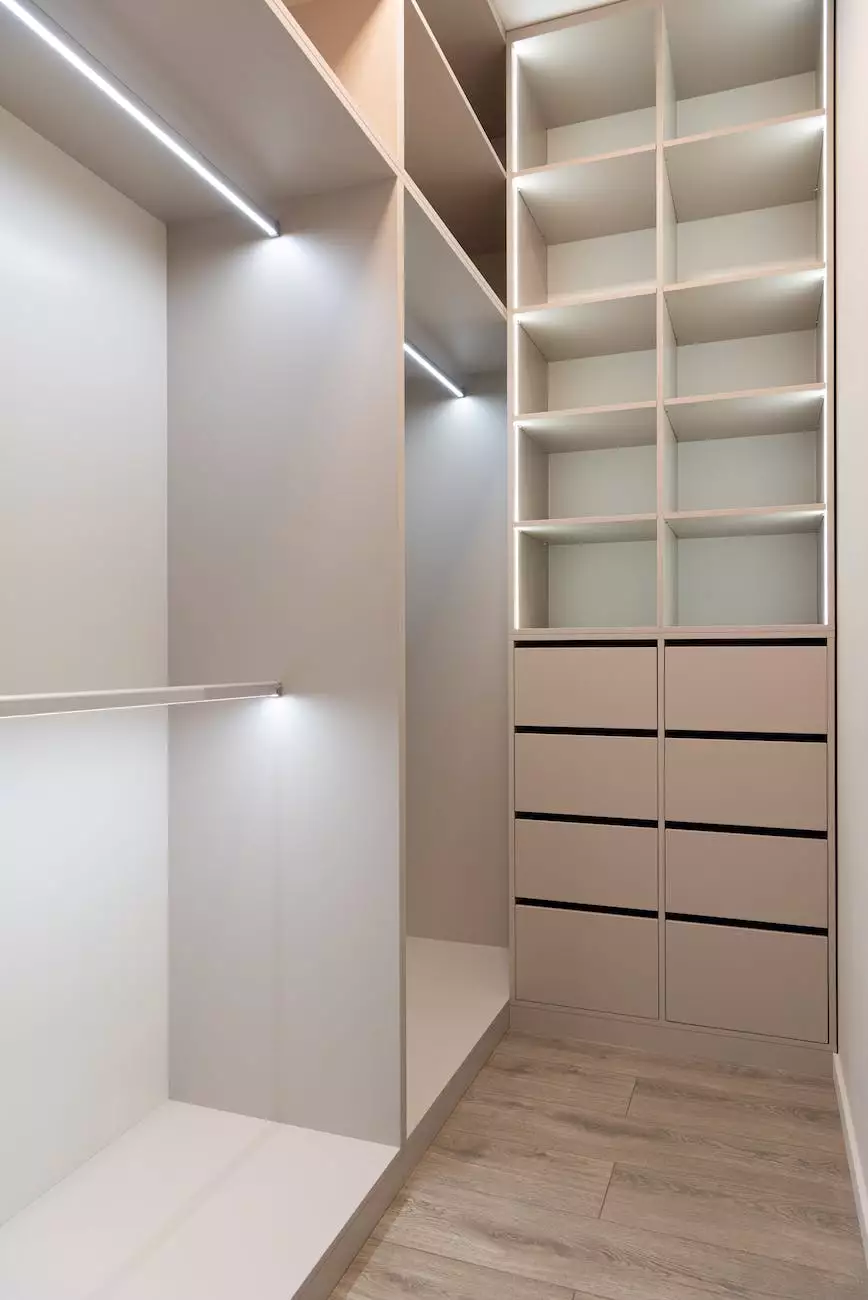 Feb 14, 2018
Closet Designer - Create Your Dream Closet with Vast Furniture Factory
Design and customize your dream closet with Vast Furniture Factory's advanced closet designer tool. Get high-quality, stylish and functional closet solutions for your home.
Read more →