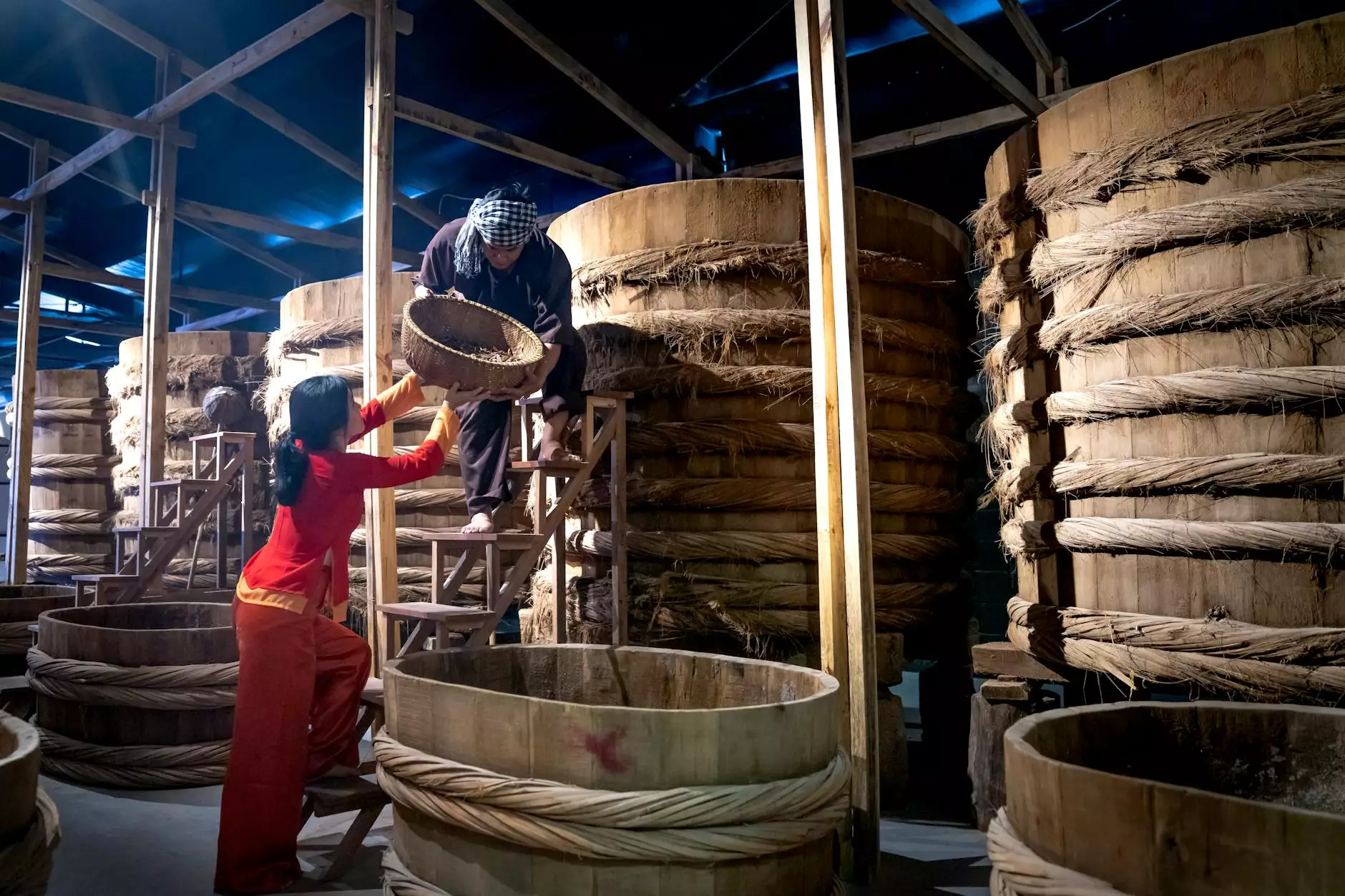 Feb 15, 2022
Desks - Enhance Your Home and Office Spaces
Explore our vast collection of high-quality desks for your home or office. Our desks are designed with utmost care and attention to detail, providing both style and functionality for your space. Browse through our wide range of desks to find the perfect fit for your needs.
Read more →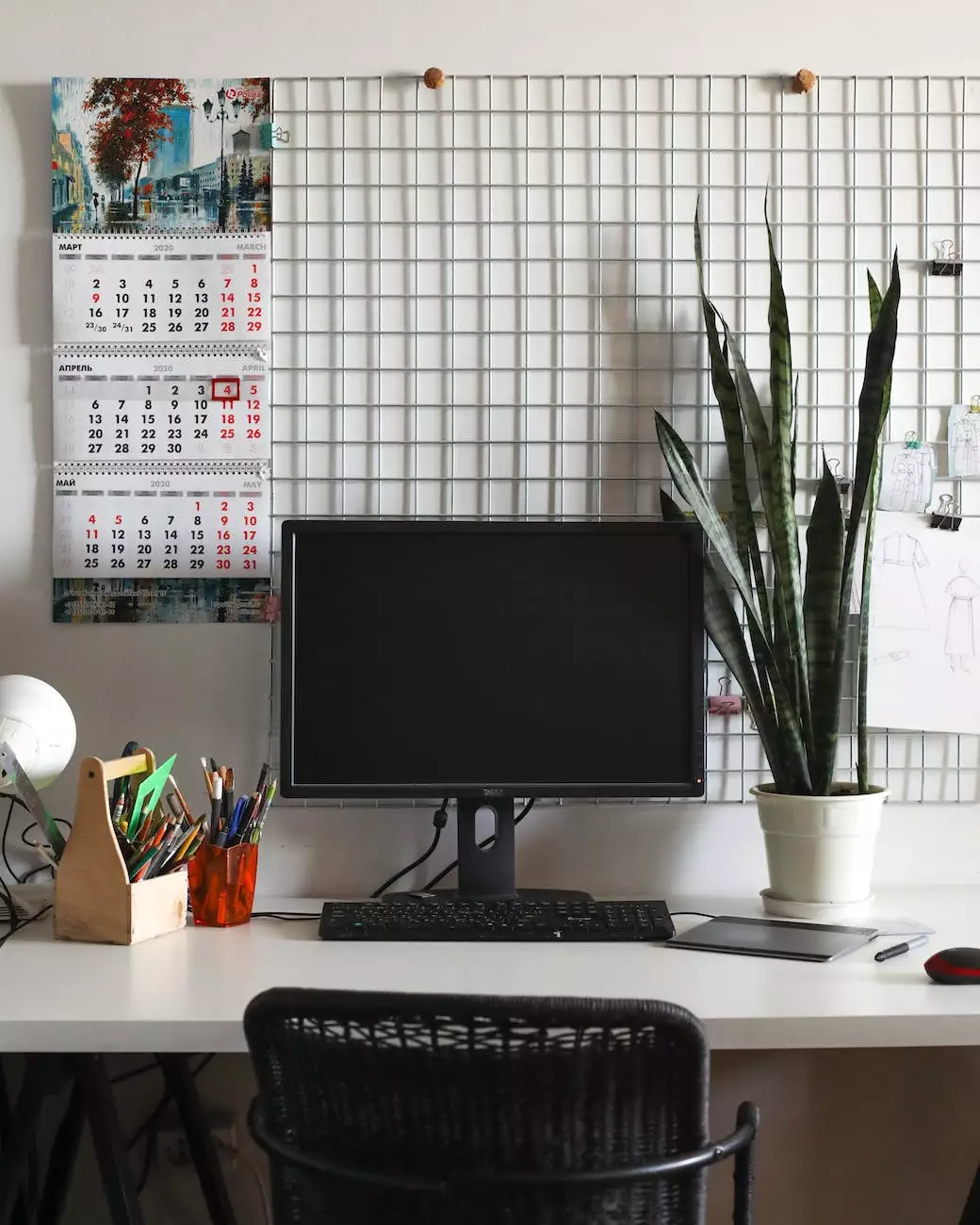 Sep 19, 2018
Office Furniture for a Functional and Inspiring Workplace
Discover the perfect office furniture for your workplace at Vast Furniture Factory. Browse our extensive range of high-end and functional office desks, chairs, and storage solutions. Create an inspiring and organized work environment with our home and garden furniture category.
Read more →