Reach-in Closets: Optimizing Storage for Your Home
May 7, 2020
Closet Designer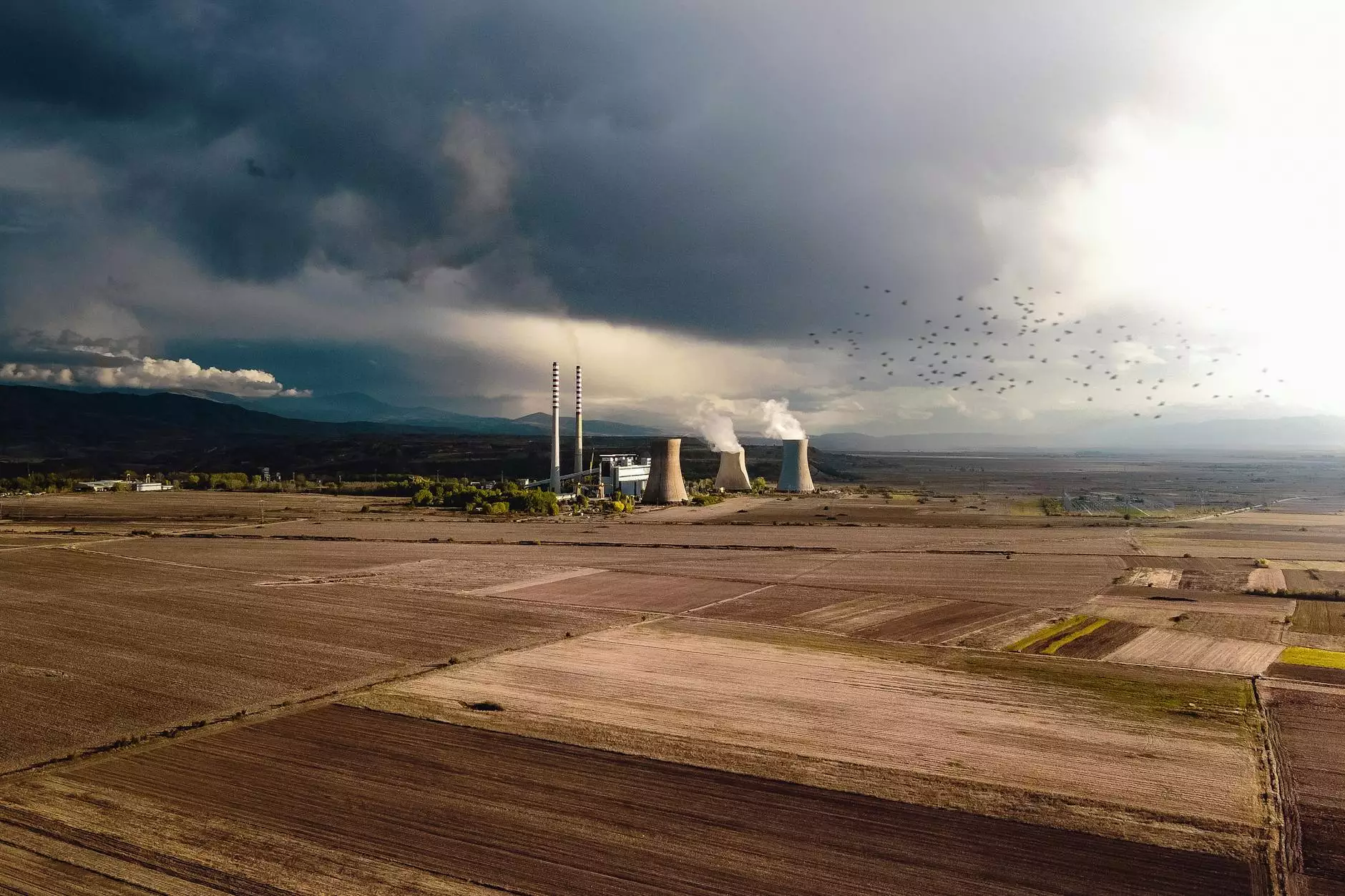 Enhance your living space with Vast Furniture Factory
Welcome to Vast Furniture Factory, your one-stop destination for exquisite and customizable home furniture solutions. In our Home and Garden - Furniture category, we offer a diverse range of high-quality products designed to transform your living space into a harmonious and functional environment. Our commitment to exceptional craftsmanship and attention to detail sets us apart as a leader in the industry.
Discover Our Bespoke Reach-in Closets
At Vast Furniture Factory, we understand the importance of optimizing storage space without compromising on aesthetics. Our exquisite collection of reach-in closets combines functionality with elegance, allowing you to keep your belongings organized while adding a touch of sophistication to your home interior.
Why Choose our Reach-in Closets?
Choosing the right closet for your home is vital, as it sets the foundation for an organized and clutter-free living space. Here's why our reach-in closets are the ideal choice:
Customization: Our reach-in closets can be fully customized to fit your specific needs and match your unique style. From adjustable shelves to built-in drawers and hanging rods, we offer a wide range of customization options.
Optimal Utilization of Space: The compact design of our reach-in closets allows for efficient utilization of available space. Our expert designers ensure that every inch is maximized to create a storage solution that perfectly caters to your requirements.
Premium Quality Materials: We take pride in using only the finest quality materials to craft our reach-in closets. From durable hardwoods to high-grade laminates and hardware, our products are built to stand the test of time.
Seamless Integration: Our reach-in closets seamlessly blend into your existing decor, complementing the overall aesthetics of your home interior. With a variety of finishes, colors, and styles to choose from, you can create a cohesive look that reflects your personal taste.
Transforming Your Reach-in Closet Space
When it comes to maximizing storage in your reach-in closet, we have a range of innovative solutions to offer:
Shelving Systems
A customizable shelving system is the backbone of any well-organized reach-in closet. Our expert craftsmen design and install adjustable shelves that can accommodate various clothing items, accessories, and even shoes. With multiple height options and shelf dividers, you can create dedicated spaces for different types of garments, ensuring easy access and optimal utilization of space.
Drawer Units
Incorporating built-in drawers into your reach-in closet design offers a convenient storage solution for smaller items, such as socks, undergarments, and accessories. Our drawers are built using premium hardware, ensuring smooth operation and durability. Choose from different sizes and configurations to suit your specific needs.
Hanging Rods
Efficiently hang your garments and keep them wrinkle-free with our sturdy and stylish hanging rods. Our hanging rod systems are designed for easy installation and can be adjusted in height to accommodate various clothing lengths. With options for single or double rods, you can customize the layout to suit your wardrobe requirements.
Additional Accessories
To further enhance the functionality of your reach-in closet, we offer a wide range of accessories, including shoe racks, belt and tie organizers, jewelry trays, and more. These practical additions ensure that every item has its designated space, making it easier for you to locate and access your belongings.
Experience the Vast Furniture Factory Difference
At Vast Furniture Factory, we are dedicated to providing our customers with unparalleled value and exceptional service. When you choose our reach-in closets, you can expect:
Expert Design Consultation: Our experienced designers work closely with you to understand your specific storage needs and design preferences. They guide you through the entire process, offering valuable insights and recommendations to create a personalized reach-in closet that exceeds your expectations.
Premium Craftsmanship: Each reach-in closet is meticulously crafted in our state-of-the-art manufacturing facility, utilizing advanced techniques and premium materials. Our skilled artisans ensure that every detail is meticulously attended to, resulting in a product of exceptional quality and durability.
Timely Delivery and Installation: We value your time and strive to deliver your reach-in closet within the agreed-upon timeline. Our professional installation team ensures a seamless and hassle-free setup, leaving you with a fully functional and stunning storage solution.
Customer Satisfaction Guarantee: Your satisfaction is our top priority. We stand behind the quality of our products and offer a comprehensive warranty to provide you with peace of mind. Our dedicated customer support team is always ready to assist you with any queries or concerns.
Contact Us for Custom Reach-in Closet Solutions
Ready to optimize your storage space with a tailor-made reach-in closet from Vast Furniture Factory? We invite you to contact our knowledgeable team to schedule a design consultation. Let us transform your home interior with a storage solution that combines elegance, functionality, and unmatched craftsmanship. Discover the Vast Furniture Factory difference today!