Walk-in Closets - Vast Furniture Factory
Jul 6, 2019
Walk-in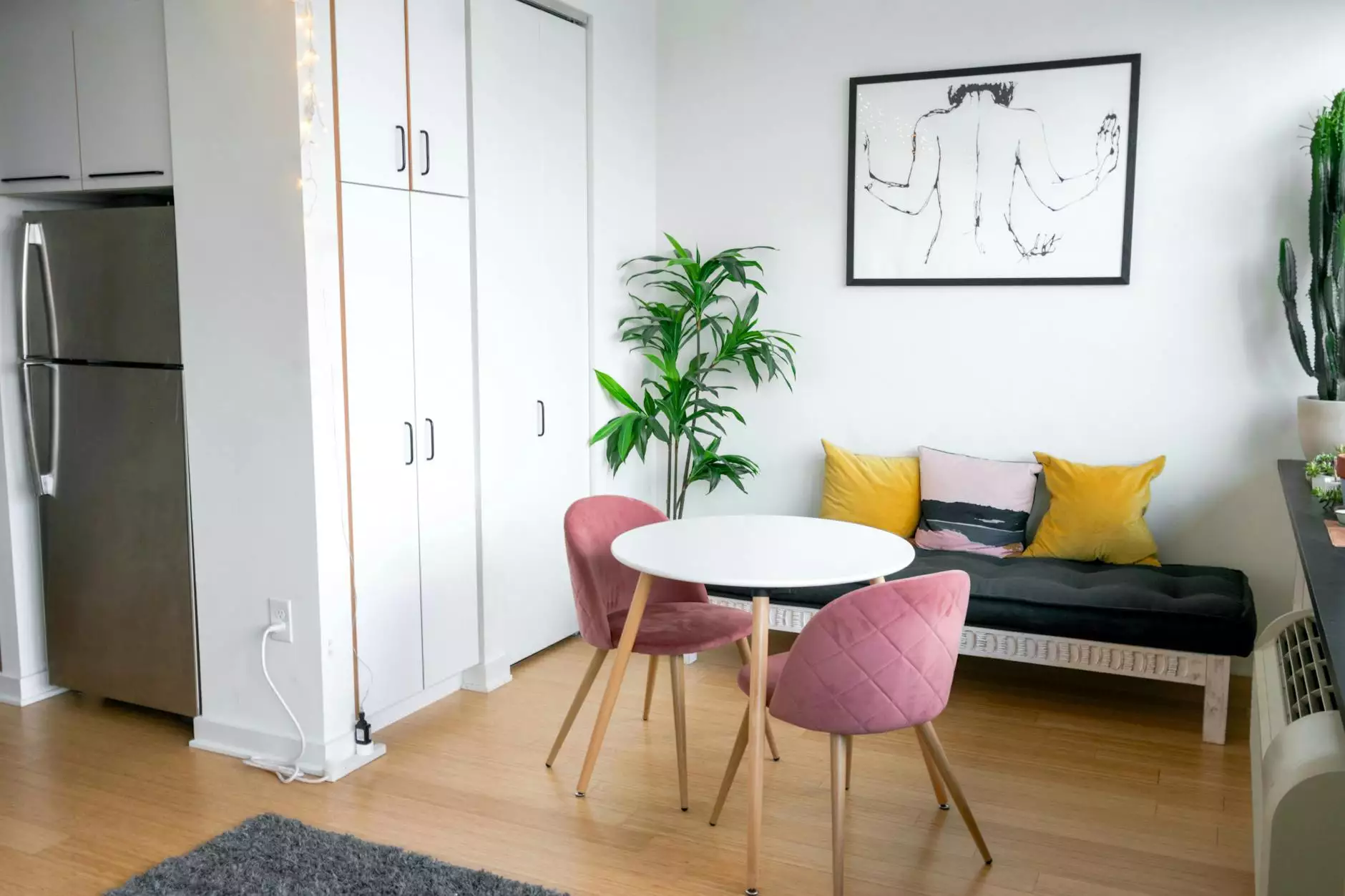 Enhance Your Home's Storage Space with Walk-in Closets
Vast Furniture Factory brings you a wide selection of walk-in closets designed to revolutionize your home's storage capabilities. Whether you are looking to organize your wardrobe or create a dedicated dressing area, our walk-in closets provide the perfect solution. Designed with elegance and functionality in mind, our walk-in closets offer ample space, customizable features, and exquisite finishes.
Quality Craftsmanship for Your Walk-in Closet
At Vast Furniture Factory, we take pride in our commitment to quality craftsmanship. Our walk-in closets are meticulously designed and built with durability and longevity in mind. We use premium materials and employ skilled artisans to ensure that every detail is crafted to perfection. From solid wood to high-quality hardware, every component of our walk-in closets is selected with utmost care.
Endless Versatility and Customization Options
Walk-in closets from Vast Furniture Factory are available in a wide range of styles, finishes, and configurations, allowing you to create a customized storage solution that perfectly suits your needs and preferences. Whether you prefer a modern, minimalist design or a classic, traditional look, we have options to satisfy every taste. Our team of expert designers will work closely with you to bring your vision to life, ensuring that every inch of your walk-in closet is optimized for maximum functionality.
Maximize Storage Potential
In a world where storage space is always at a premium, our walk-in closets offer a solution that allows you to maximize every square inch of your home. With efficient organization systems, adjustable shelving, hanging racks, and drawers, you'll have plenty of space to store and display your clothing, accessories, and personal items. Customizable compartments and dedicated shoe racks ensure that everything has its rightful place, making it easy to find what you need, when you need it.
Exceptional Design Meets Functionality
Walk-in closets are more than just storage spaces, they are an extension of your personal style. At Vast Furniture Factory, we understand this and strive to create walk-in closets that are not only practical but also visually stunning. Our design team pays attention to every detail, from elegant finishes to stylish hardware, ensuring that your walk-in closet becomes an oasis of luxury and sophistication.
Unmatched Customer Satisfaction
When you choose Vast Furniture Factory for your walk-in closet needs, you can expect unparalleled customer satisfaction. From the moment you browse our collection to the final installation, we are dedicated to providing a seamless and enjoyable experience. Our knowledgeable team is always ready to assist you in finding the perfect walk-in closet that meets your specific requirements. With our commitment to quality, reliability, and excellent customer service, you can trust us to deliver a walk-in closet that will exceed your expectations.
Explore Our Walk-in Closet Collection Today
Transform your home with a stunning walk-in closet from Vast Furniture Factory. We invite you to explore our extensive collection and discover the perfect storage solution for your home. With our attention to detail, exceptional craftsmanship, and customizable options, you can trust us to create a walk-in closet that combines style and functionality seamlessly. Visit our website now and start your journey towards a beautifully organized space.